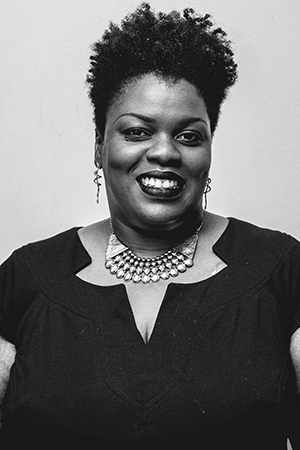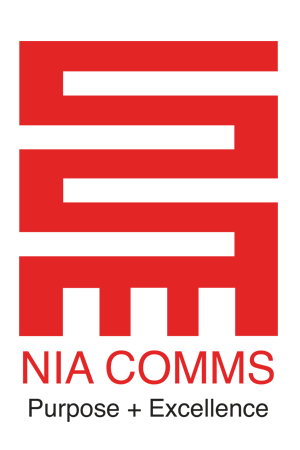 "There is only one thing that makes a dream impossible to achieve: the fear of failure."
― Paulo Coelho, The Alchemist
In scientific terms, a catalyst is a substance that causes a chemical reaction to happen more quickly. In human terms, a catalyst is a person or event that quickly causes change or action. I AM Marcella Andre. I AM A CATALYST! Thank you for visiting my site to find out more about me and my business consultancy NIA COMMS and how we may become a fit to cause change and action in your business. The fact that you are now visiting this site is evidence that with perseverance and hard work dreams can become reality. For many years, this business was just a business card mock up affixed to a vision board. Today it has become a profitable business consultancy with many client success stories.
NIA COMMS specializes in Communications, Professional Development, Corporate Event Management and Marketing. We are able to meet your needs from conceptualization to realization.
You are probably wondering about the inspiration for the business name and its logo. Wonder no more. NIA is the Swahili word for PURPOSE. For more than 15 years, I worked as a media professional and an educator. I enjoyed the roles I fulfilled but there was always a part of me that felt my purpose in life was to be a leader. To inspire, motivate, serve as an example, and teach differently were the ways in which I wanted to serve others while ultimately staying true to living in a way that makes me happy.
The years spent as a civil servant and a corporate employee were not futile. In fact, they offered many insights that laid the foundation for the work I do now.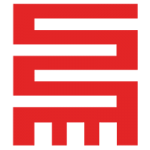 The West African Adinkra symbol called "Nkyinkyim" or "twistings" that forms our logo mark represents initiative, dynamism and versatility. These are all elements that underscore the energy of NIA COMMS.
As a result of engaging NIA COMMS, you and your business will be able to build or solidify a foundation that leads to continued growth, improved performance, a strengthened brand, the realization of your company's visions and the maintenance of a sustainable advantage in the areas of communication, events, human resource enhancement. Our Goal is to help move you and your company to a position of EXCELLENCE.
Speaking of EXCELLENCE, what does it mean to you? For me and for NIA COMMS it means having a BIAS for getting things done properly, with creativity and efficiency - all the time, every time. It is the satisfaction of a job well done. The NIA COMMS brand embraces the values of Professionalism, Integrity, Honesty, Efficiency and Quality Delivery of Services to achieve its overall purpose of "EXCELLENCE". Our joy comes from your satisfaction.
NIA COMMS has represented clients in diverse fields such as Sports, Telecoms, Banking, Real Estate and Entertainment. We have the commitment of a number of affiliate companies and individuals locally, regionally and internationally who complement our provision of services when required. They are writers, photographers, graphic artists, event consultants, marketing specialists, media professionals, and human resource consultants all with several years of experience in their niche markets.